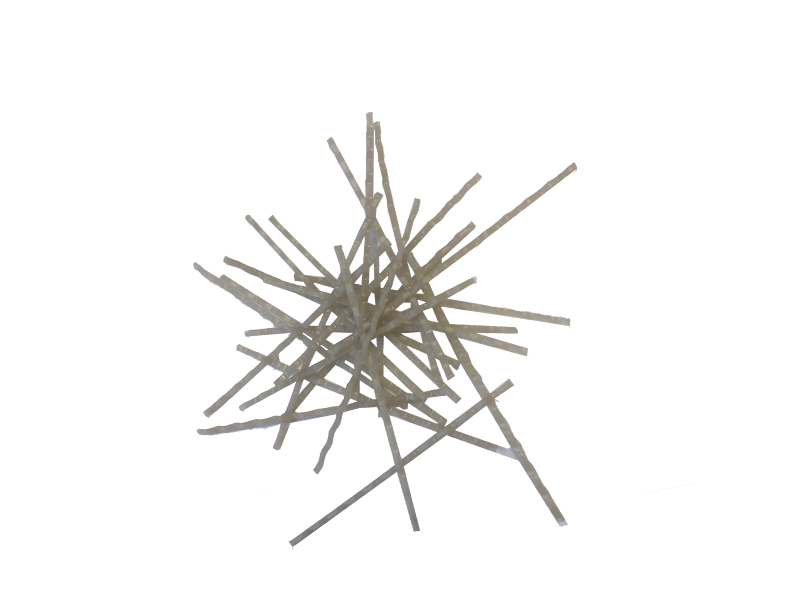 r macro 39F
Our structural reference r macro 39F is ideal for application on floors subject to loads especially in aggressive environments.
Specifications of the r macro 39F  fiber
Diameter: 0.78mm
Length: 39mm
Tensile strength: 520 MPA
To see the Declaration of Performance, click here.
You are about to download our catalog. But first, we need you to give us a little more information to ensure better customer service.