36 years improving the quality of life, everyone
Our purposes, each year, are focused on achieving a perfect balance between human talent, research, development and innovation.
Our company is characterized by creating and offering our clients different industrial solutions that respond to their needs, seeking not only innovation, but also trust, adaptability and sustainability in all the markets we serve.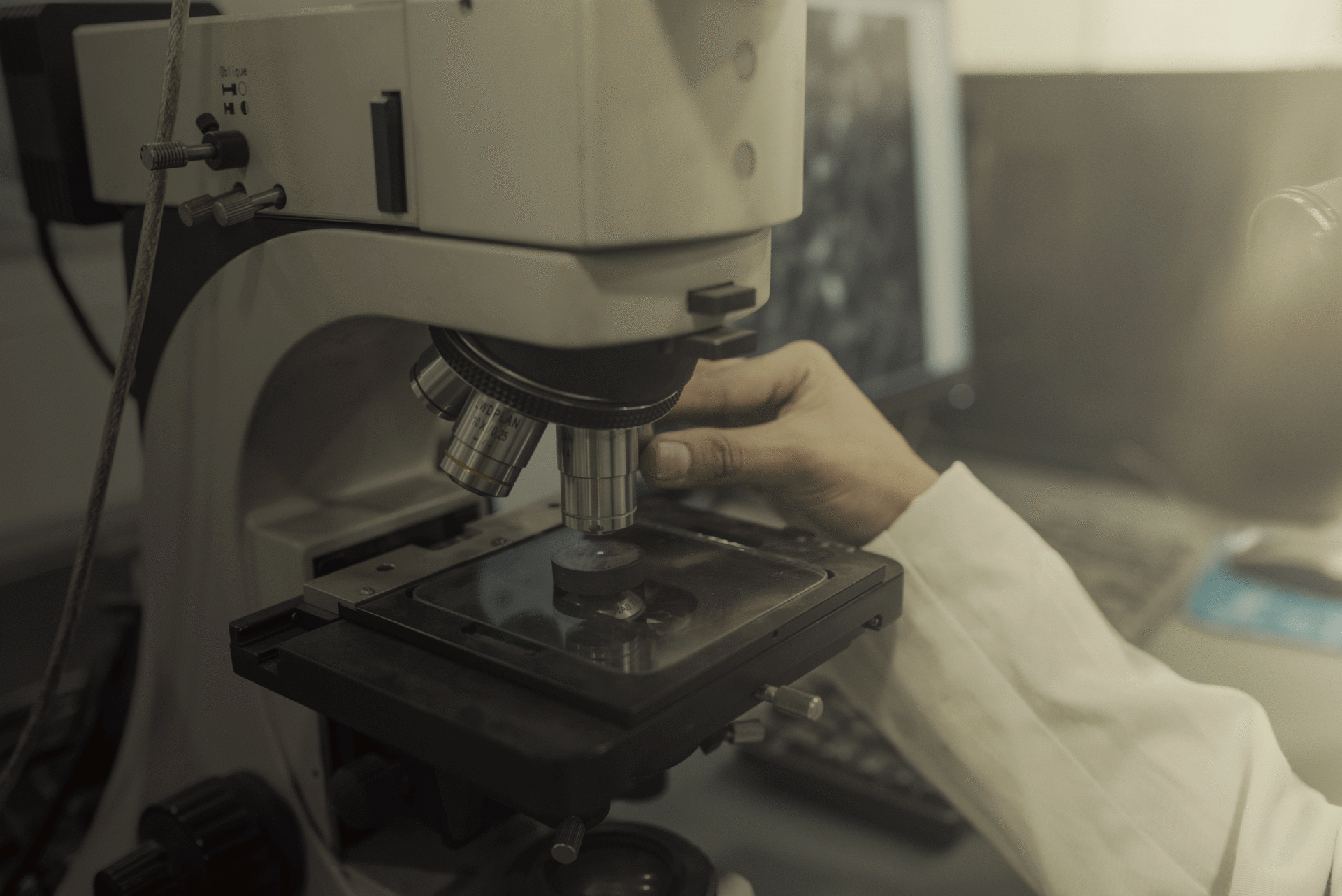 All these solutions that we provide and what we do to achieve them cannot be contemplated without collaboration with other entities and institutions. We believe in the exchange of information and teamwork, seeking those synergies that provide us with added value. The world is changing: new trends appear, new needs, which we must understand and analyze in order to innovate. All this makes us a better team.
In our mantra, we define ourselves by constantly looking for a balance between science and human talent, as well as by providing solutions that contribute to the well-being of society. In addition, we are characterized by fair ethics, not only in our team, but also with our clients, since we comply with all laws and regulations, as well as with delivery times.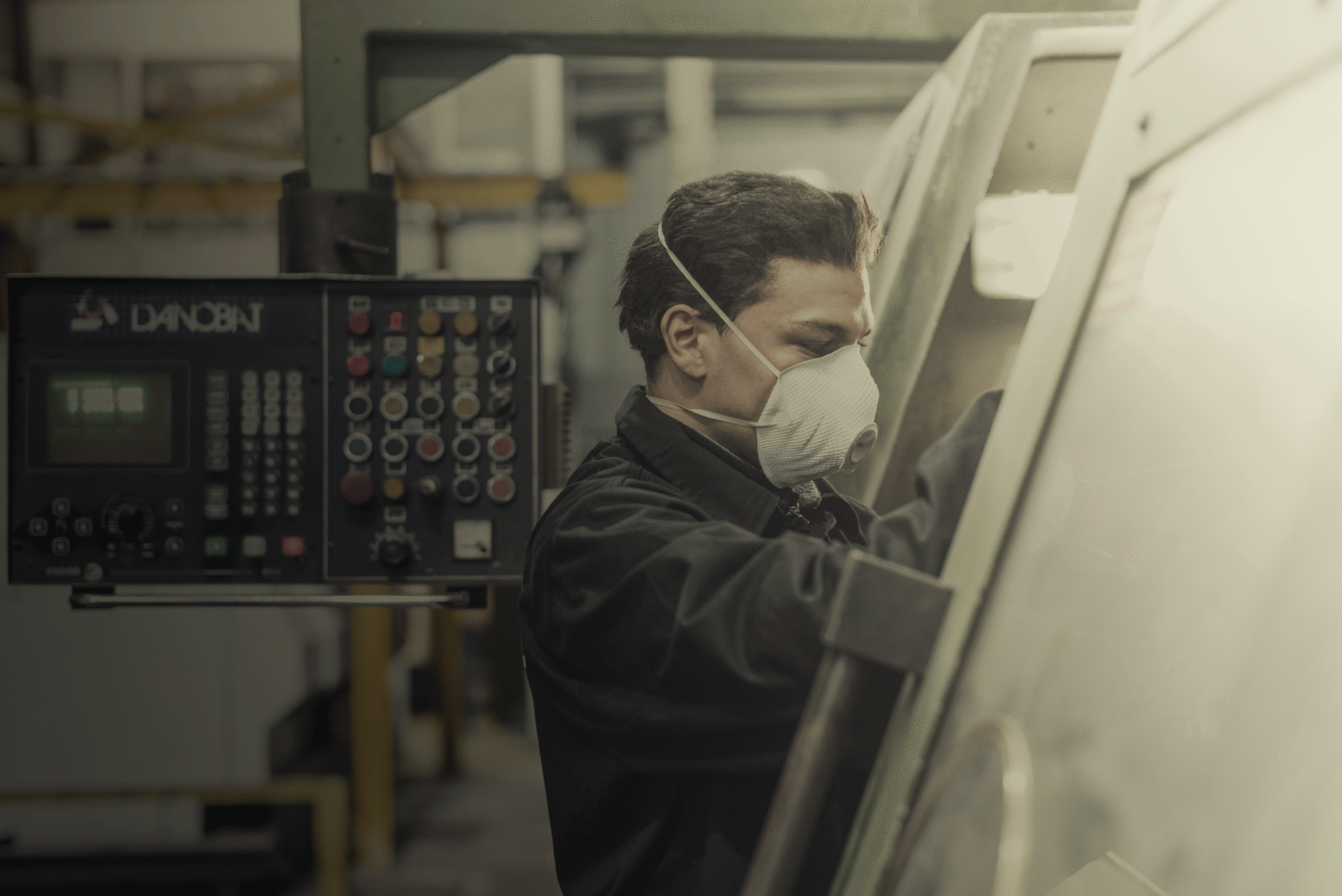 At rimsa we base our philosophy on three main values: integrity, diversity and innovation. In this way, we are characterized by a responsible and transparent work environment, as well as inclusive. Our team is made up of more than 20 nationalities.
Our purpose is to contribute to the well-being of everyone, everywhere, hand in hand with an expert team in constant training, which provides effective solutions to different industries.