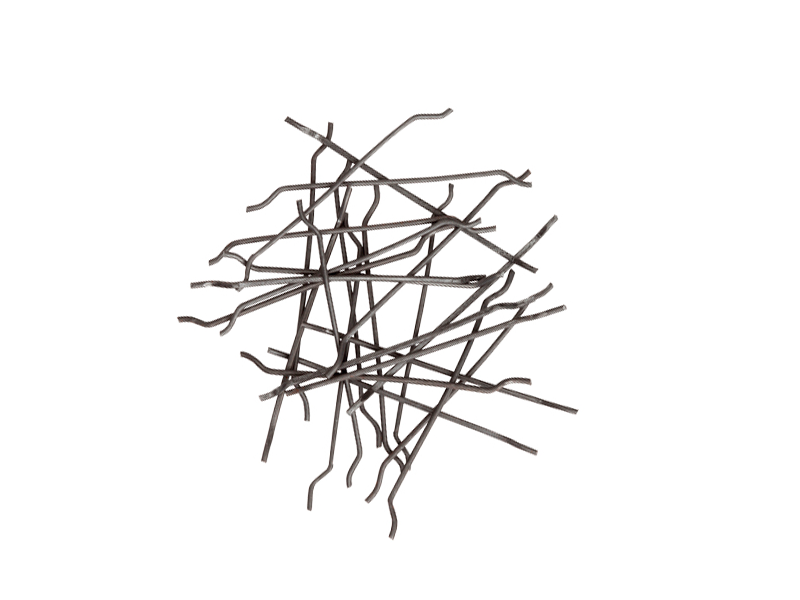 r hook 50/0,75
Our reference r hook 50/0.75 provides a more effective reinforcement with a larger adherence surface, due to its length, and also a greater number of fibers/Kg due to its slenderness.
Diameter: 0.75mm ± 5%
Length: 50mm ± 5%
Tensile strength: 1150 N/mm² ± 7.5%
To view the Declaration of Performance, click here
You are about to download our catalog. But first, we need you to give us a little more information to ensure better customer service.