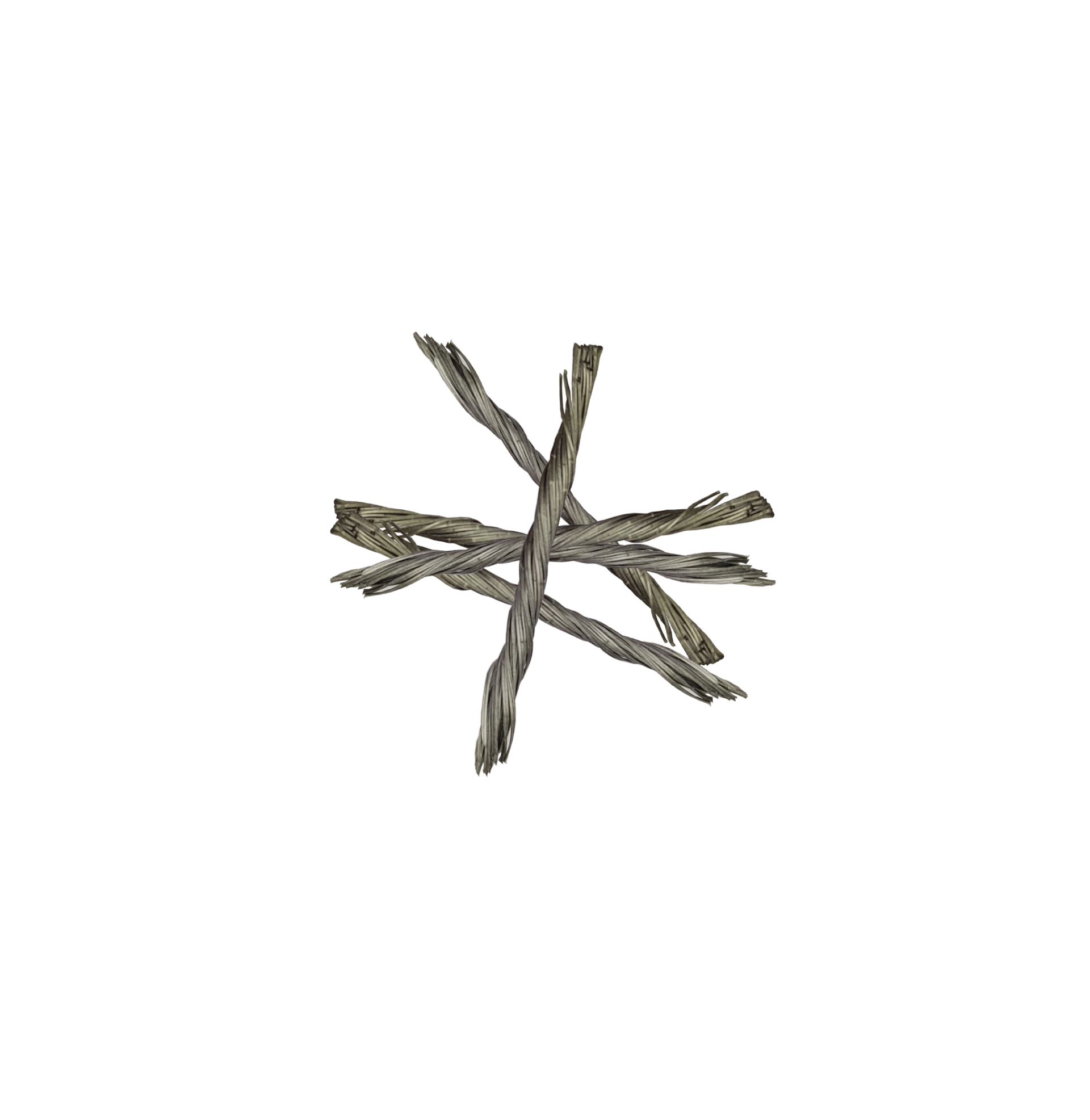 r twist mesh
The addition of the reference r twist mesh to the concrete provides optimal reinforcement thanks to its good distribution and its great anchorage with the mesh.
Specifications of fiber r twist mesh
Length: 38/54mm
Tensile Strength: 450MPa
To see the Declaration of Performance, click here
You are about to download our catalog. But first, we need you to give us a little more information to ensure better customer service.