Innovamat: New Joint Venture between rimsa and Quartz
rimsa innovation and Quartz expertise improve efficiency in the friction market.
We are glad to inform you about the recent agreement between RIMSA METAL TECHNOLOGY SA and QUARTZ Srl to create a Joint Venture, INNOVAMAT Srl, that will develop, market, and distribute a wide range of synthetic metal sulfides and composites.
Fe synthetic sulfides and their composites
Sn/Fe synthetic sulfides
Bi synthetic sulfides and their composites
The global challenges of the industry are very relevant, and INNOVAMAT was born to provide innovative solutions combining the strengths of both companies. By combining our technical and R&D capabilities, we will be able to offer customers new products more quickly and more competitively.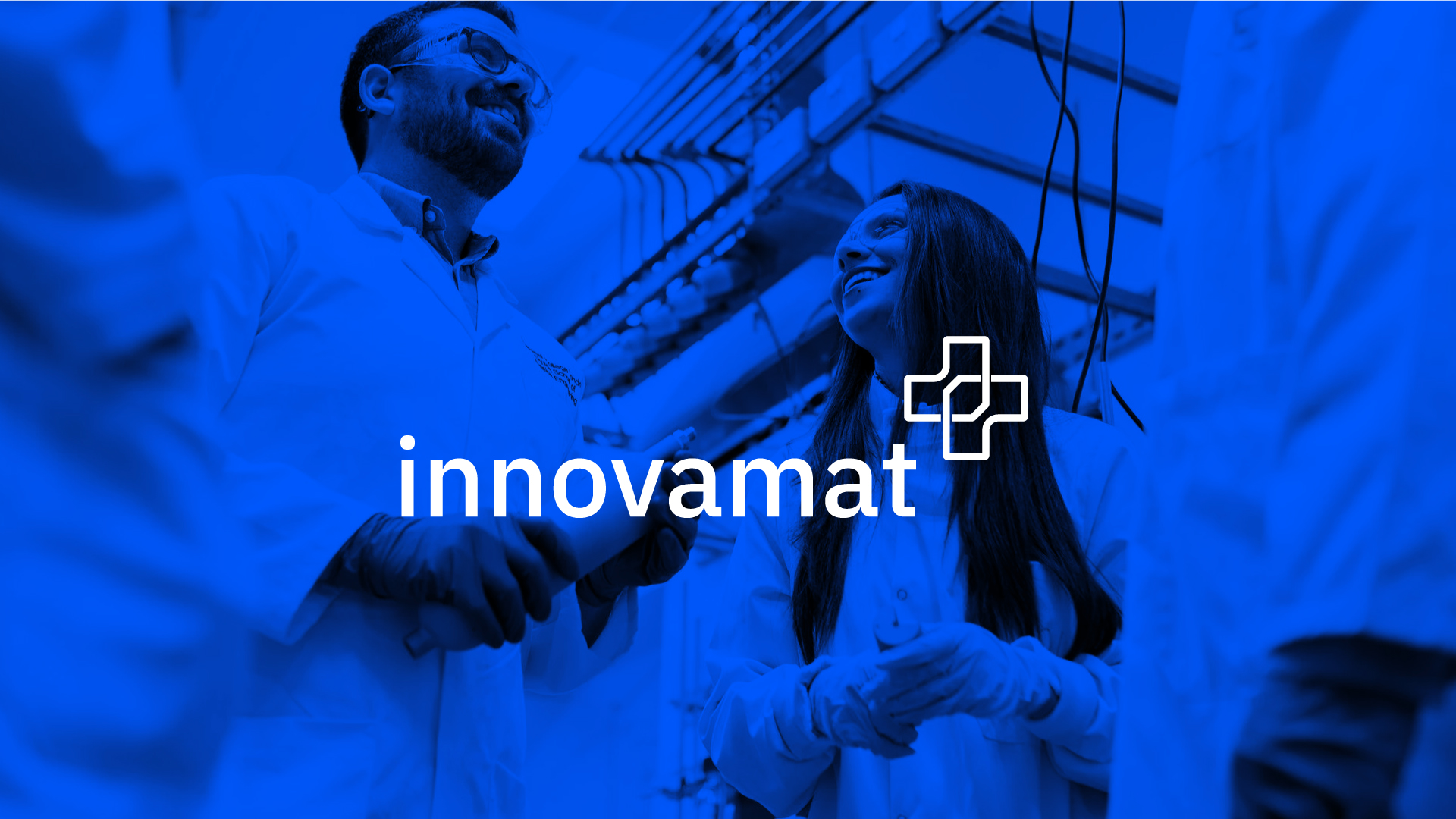 At rimsa we are very proud to undertake projects that provide us with personal and professional growth. Innovamat is a new brand and, with it, new opportunities arise to be more efficient, more expert and more ambitious. We want to thank Quartz for this synergy that we strongly believe will be a turning point for the friction industry.